Back To Our Services
If you are looking for a garage door service company that rises above the competitors, you have come to the right place. We specialize in experienced repair of electric garage door systems. We are highly team qualified to repair your garage door problems easily. Most garage door repair jobs are better left to the professionals, like garage door torsion spring repair and replacement. We know how to safely fix the problem and make your garage door functional in no time.
Along with repairs, we offer consultation and complete installation services for all of your garage door needs.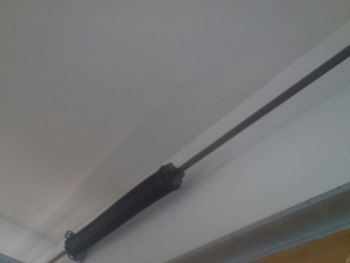 Perhaps you are looking to install a garage door for the first time, or replace an existing door. Believe it or not, there are several considerations when deciding which door to buy. Our friendly and qualified staff is here to assist you with your door purchase or torsion spring repair. We can help you work through the details to come up with a product or plan that works best for you. We want to be sure that you understand all of the options that are available to you. For instance, while you can still choose to have an electric garage door opener, most customers prefer remote control garage door openers. This is a very practical option for homeowners. Another exciting product that we offer is the fingerprint code device, which allows you to open the garage door without needing to enter a security code.
We are pleased to offer the most innovative products in the industry to our customers. We are confident that you will love working with our team of great service professionals. We are also certain that you will be delighted with the final product, whether we attend to your garage door service repair needs or installation request. We guarantee our services and our products and we are happy to accommodate your scheduling needs. We believe we are the best that San Diego has to offer in the garage door repair and installation business. We think you will feel the same.
Back To Our Services