Back To Blog
Are you considering installing a garage door opener? If yes there are factors that you need to consider before you settle on a certain garage door opener that will give you the services that you will need. One of the available types of garage door openers in San Diego is the electric garage door opener. An electric garage door opeer is very best garage door opener that you can buy for your garage door because it is easy to operate. An electric garage door opener will be easy to operate and will be opening your door very fast making sure that you don't waste time when opening your garage door. An electric garage door opener will not need complicated procedures to operate hence giving an easy time. It will only need you to hold a remote and open your garage door when you are comfortably seated inside your car and will bring you minimal problems.
Electric garage door requires minimal maintenance
Having door openers that need a lot of maintenance will bring you a lot of problems because you will waste a lot of time looking for garage door service providers to carry out maintenance practices on your garage door opener. As a matter of fact you will also be required to spend a lot of money paying for the garage door service providers for carrying out garage door opener maintenance practices for you. An electric garage door opener will usually be guaranteed thus will not need maintenance very fast. This is because it is a high quality thus will not need regular maintenance.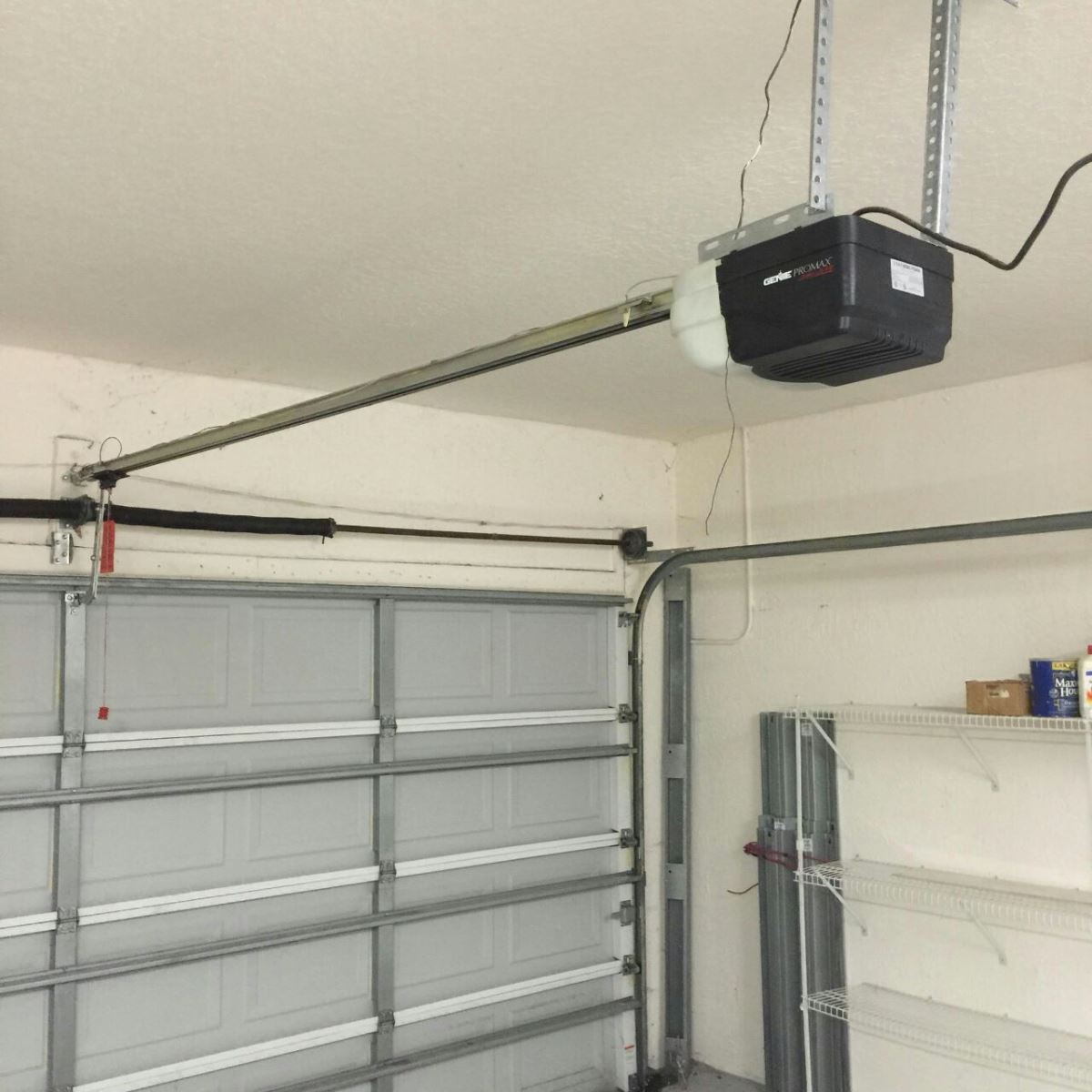 Improved safety and security
An electric garage door will give you all the security that you need. This is because you will be the only person to open your garage door and nobody else can have access to you home when you are away. It cannot be operated by the thugs by simply opening the bolts and getting into your premises hence will give you good security especially if you have kept expensive properties in your garage.
Will give you greater satisfaction
An electric garage door opener has been known for satisfying the customers a big deal. This is because they rarely fail to open and does not make noise when opening the garage door. They will also support the weight of your garage door without any problem. It is very easy when you are shopping for them and are readily available in California.