Back To Our Services
Do you know how to keep door opener of your garage working at its best? Here are a few tips for doing that from The Garage Door Co.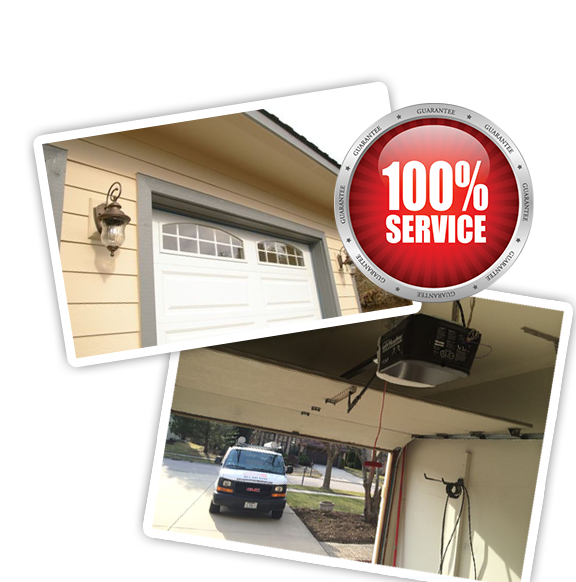 First, you have to get someone check your entire garage door and opener setup regularly. You might think that is not worth the money. However, regular maintenance can make a big difference in how long the door and opener last.
Second, make sure you follow the suggestions provided by the manufacturer for keeping your opener and door in good working order.
You may own one of these brands:
Genie
Liftmaster
Chamberlain
Craftsman
Sears
Marantec
You might have one of these configurations:
Chain drive
Belt drive
Screw drive
Third, make sure you have the number of the best garage door service company for those times when you need a repair. The best company to call is The Garage Door Co.
Every door leads to a different challenge to our expert team at garage door openers. Below listed are some commonly found challenges we solve:
When any obvious cause of problem is not tracked, our technician will act upon garage door opener troubleshooting to locate the trouble.
When the cause is found of garage door problems, we perform a repair for garage door opener.
When the problem is a broken garage door opener, we can obtain the required part from our company truck and fix that instantly.
When a door opener of garage is beyond repairs or you merely wish for a change, we can offer you a garage door opener replacement.
You can contact us whenever you want repair or installation assistance. Just give The Garage Door Co a call when you have need of our expertise:
Back To Our Services